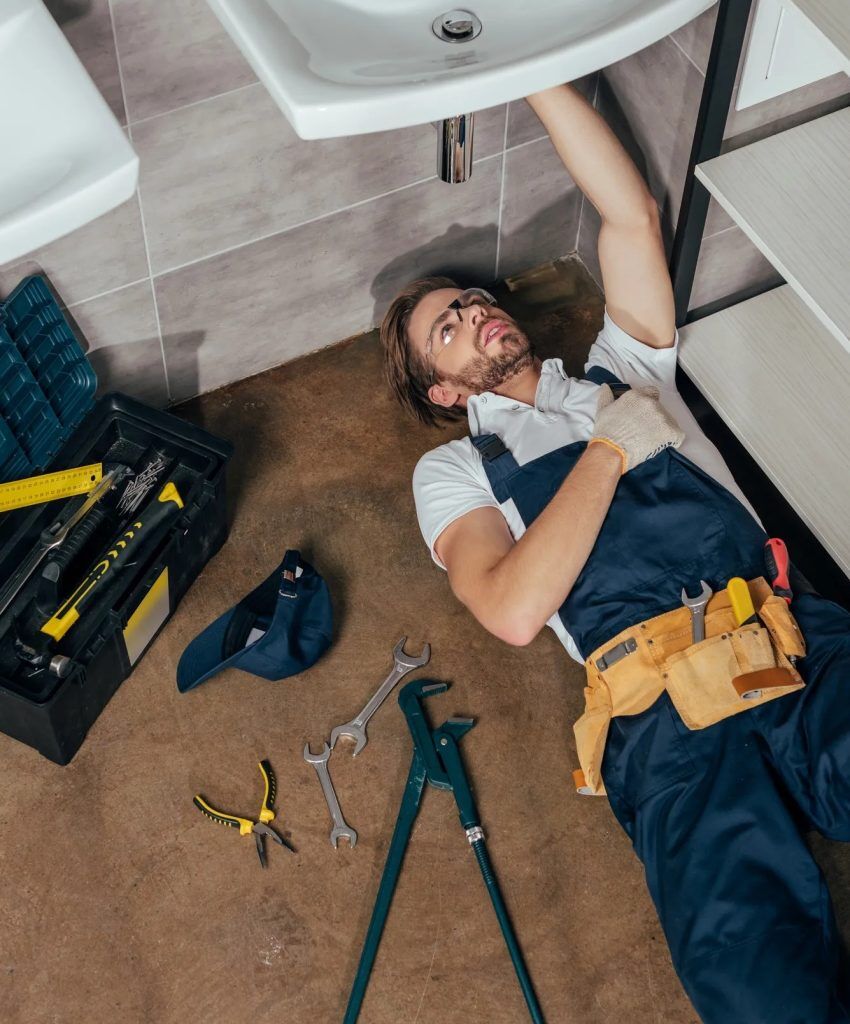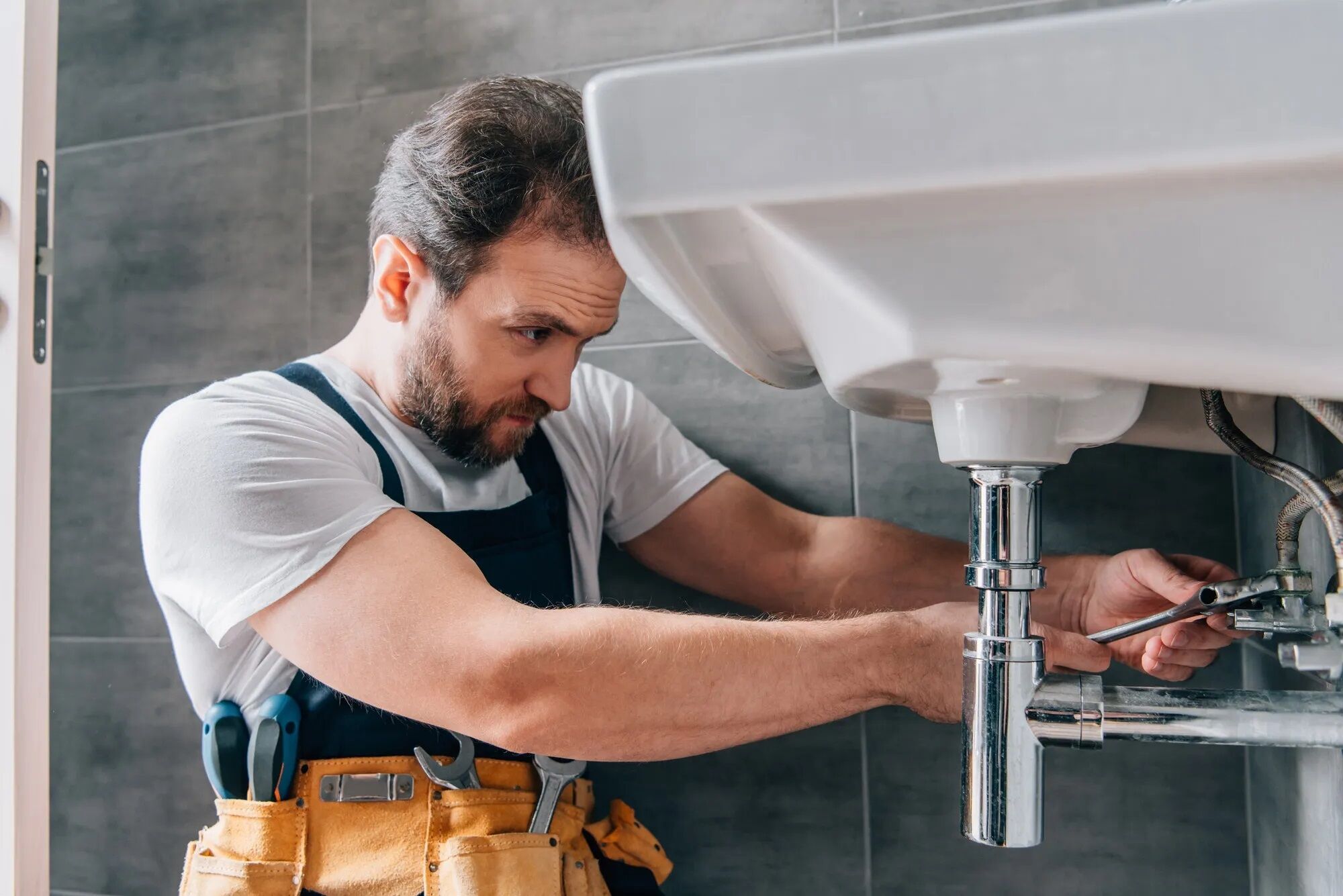 24 Hours Emergency Services
Call : 0411 827 591
Best Plumbing Brisbane Services That You Can Trust
As a professional plumbing service provider, Flowlink Plumbing takes pride in offering expert plumbing services to clients in Brisbane, Redlands & Bayside area. Our fully licensed & insured team of plumbers specializes in a wide range of plumbing services, including bathroom and kitchen renovations, blocked toilet repairs, installation of hot water systems, and rainwater tanks. We take our commitment to quality workmanship & customer satisfaction seriously. Choose Flowlink Plumbing for all your residential, commercial, & industrial plumbing requirements.
The Perfect Solution For All Plumbing Service
Flowlink Plumbing is a trusted family-owned & operated company that provides professional, reliable, & cost-effective plumbing services. Our team is based in Brisbane and services the Redlands & Bayside areas. We offer residential, commercial, & industrial plumbing services to meet all your needs. Contact us today for free estimates.
We take pride in our customer-first approach at Flowlink Plumbing. Our team prioritizes effective communication, transparency, & quality workmanship.
We Are Available For Emergency Plumbing
We understand how disruptive a plumbing emergency can be to your home or business. That's why we provide a 24/7 emergency plumbing service to quickly respond to any urgent plumbing needs. Contact us immediately for fast & efficient service.
Meet With Professional Plumber
Meet with one of our professional plumbers to discuss your plumbing requirements anywhere in Brisbane, Redlands & Bayside areas.